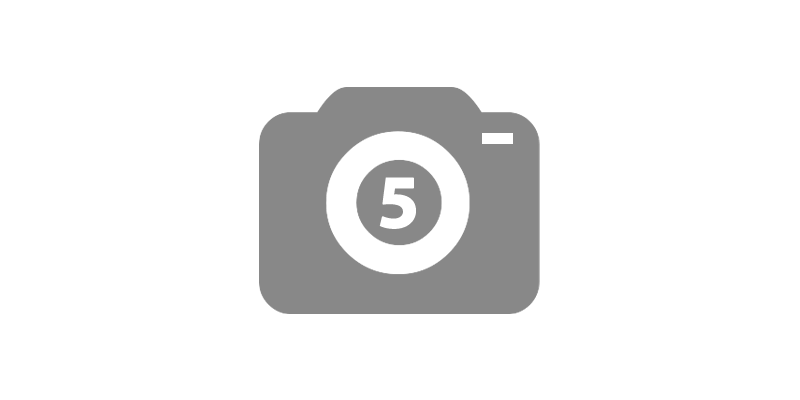 We specialize in increasing your productivity by automating your business processes through custom database solutions.
We have 30+ years combined experience working with Oil and Gas, Construction, Equipment and Supply, Manufacturing, Law Firm, Business Services, Medical, Land Surveyor, Real Estate, Roofing, Broadcasting, and Magazine companies in Houston and surrounding areas.
We specialized in;
– Microsoft Access front-end application development for Microsoft SQL or Oracle back-end databases
– Access database upgrade, enhancement and integration to third party software,
– Data migration to Microsoft SQL Server
– Data migration from / to MS Access,
– Excel workbook conversion to Access,
– Professional look and feel design styles for your reports and interface.
Case studies – Related Industry ;
· Bill Of Material – Manufacturing
· Equipment / Man Hour Tracking System integration with QuickBooks – Construction
· Equipment Purchasing System– Construction
· Rental Equipment Tracking database – Construction
· Production Quality Test Reporting Tool –Manufacturing
· Document Revision Control application – Engineering
· Item Search Tool for procurement– Oil and Gas
· Planned & Actual Man Hour Analysis Tool – Engineering
· Production Quality Reporting Tool – Oil and Gas
· Safety Incident Reporting – Oil and Gas, Construction, Manufacturing
· Pipe Returns Tracking Application –Oil and Gas
· Custom Blend Chemical Quotation – Oil & Gas
· Document / Drawing Approval Tracking App – Engineering
· Customer / Client Management – Engineering
· Records Information Management Tool – Business Services
---
software
special software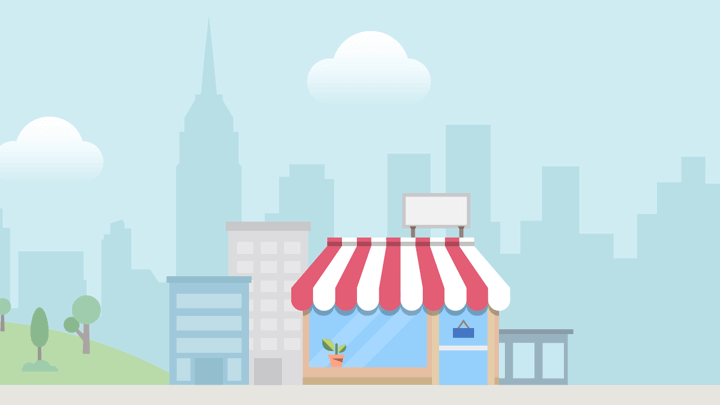 5826 New Territory Blvd, Sugar Land, TX 77479, Amerika Birleşik Devletleri
Please login to post a comment.