Labels For Fashion Apparel Companies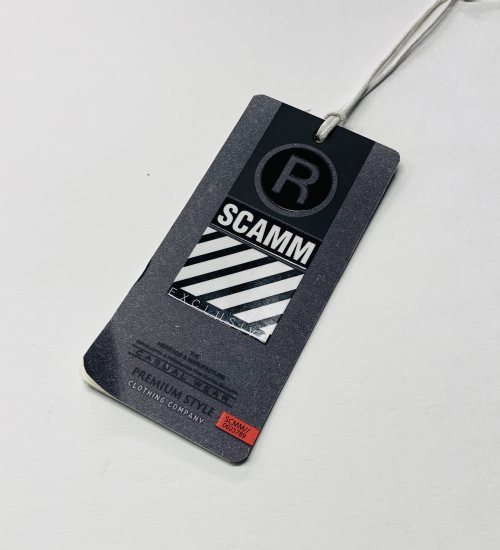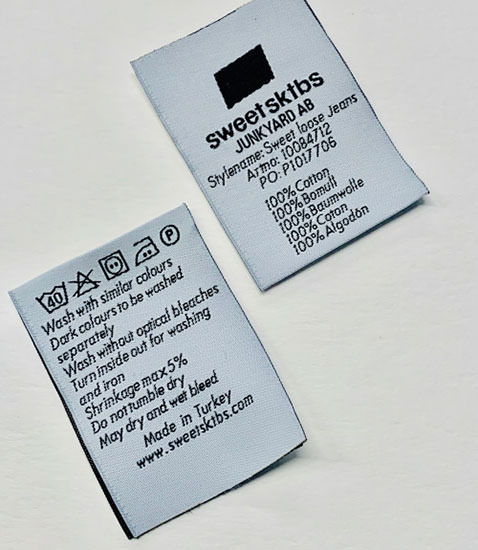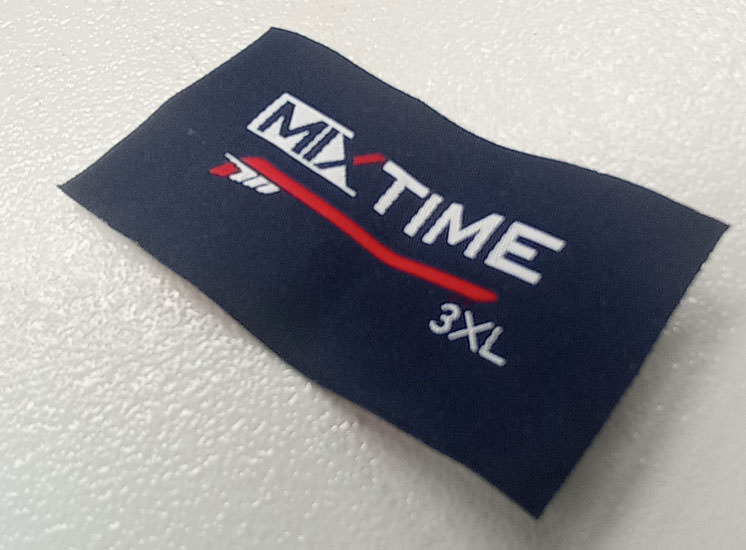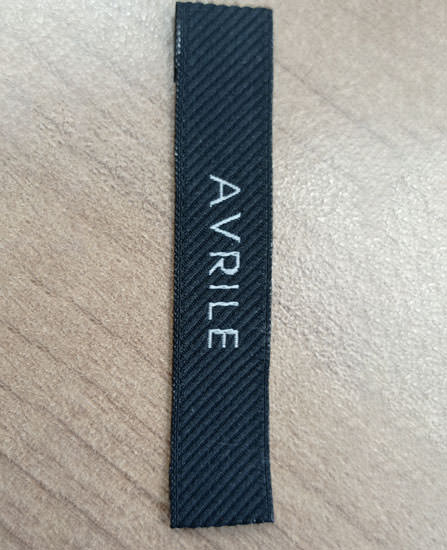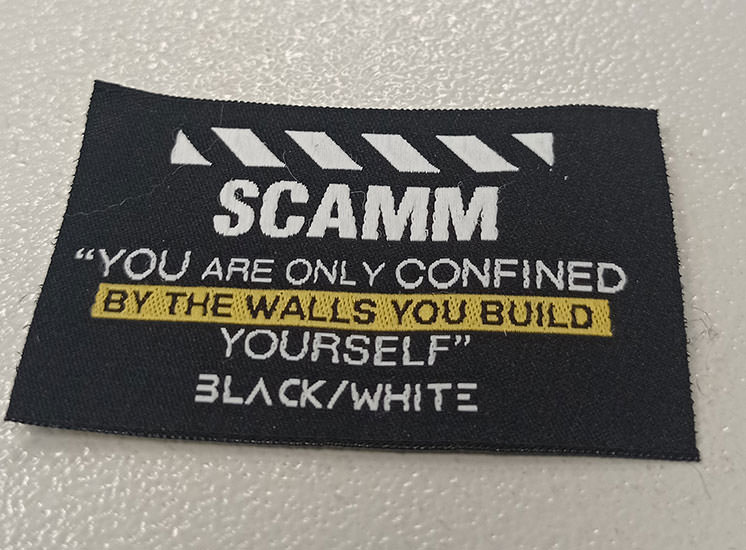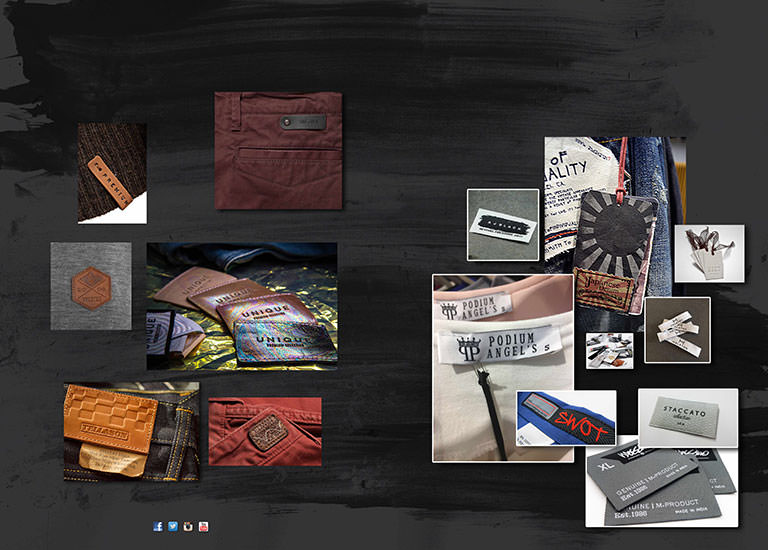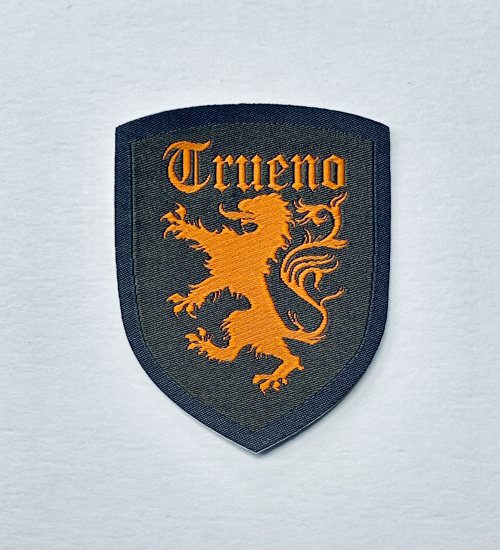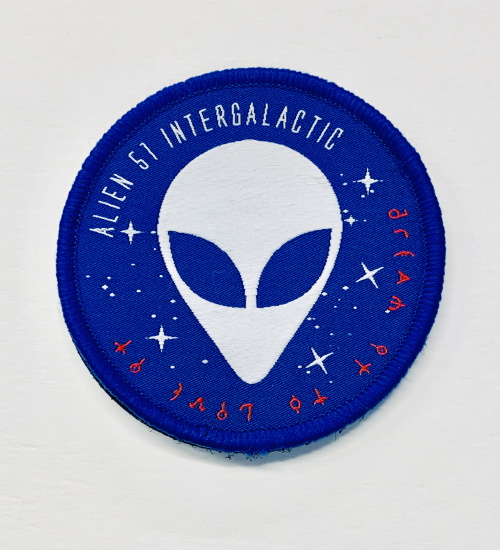 Dear Sir/Madam,
I'd like to introduce our company PRESTIGE LABEL LTD.CO.
Our company started its activities on textiles, accessories and labels in Istanbul Merter district in 2002. In 2013, it continues its activities as a printing house, cardboard and woven label manufacturer. Our company, which serves only a limited number of world brands today, produces labels for many international brands in Europe and Asia. From the design stage to the delivery of the product, as Prestij Etiket, we provide services to corporate and individual customer profiles of all sizes with our experienced staff and modern technology machinery. Hope to meet you in special solutions…
We await your reply and look forward to doing business with you.
Kind regards,
Onder ABATAY
Marketing Manager
---
label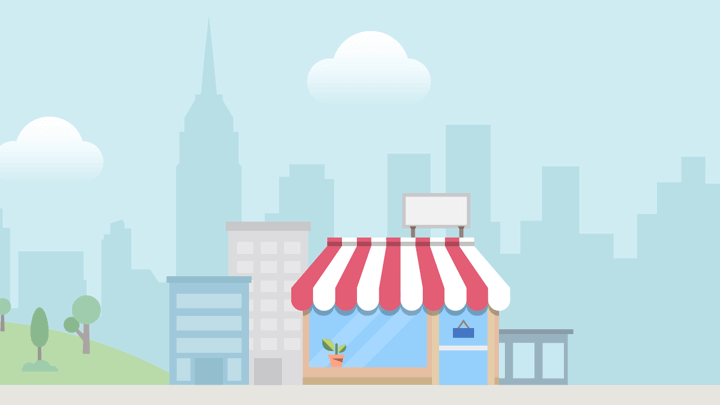 Akçaburgaz, 153. Sk. No:17, 34522 Esenyurt/İstanbul, Türkiye
Please login to post a comment.