Barbecue Spices
1 kg (Euro) € 6. Extra Quality
1 kg (Euro) € 4.50 First Quality
BBQ – BARBEKÜ CONDIMENT
Your grills are now much tastier and more enjoyable … You will not give up this unique flavour.
Contents :
Thyme, red sweet pepper, marjoram, parsley, coriander, black pepper, cumin, onion, garlic and mustard seeds
• Our products have been carefully selected from out of prepared by automatic machines without hand contact, the quality of KF GROUP.
• Please do not expose to sunlight.
• SHELF LIFE AND STORAGE CONDITION: 2 years from production, under cool, dry, hygienic condition.
---
barbecue spice
barbecue spice mix
bbq
spice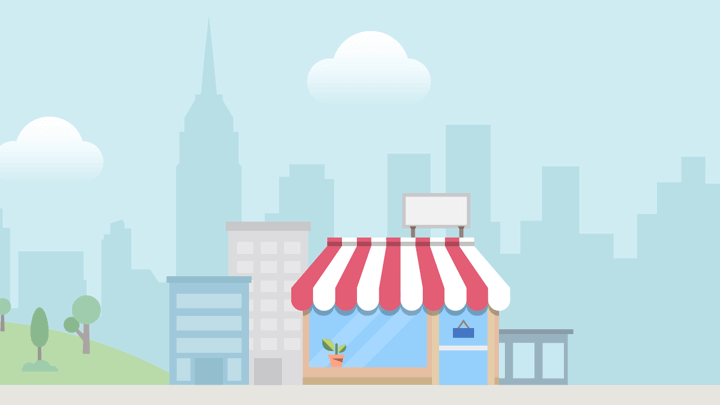 Vojni Put Ii 556/1, Zemun, Belgrad, Serbia
Please login to post a comment.