Embedded Software Development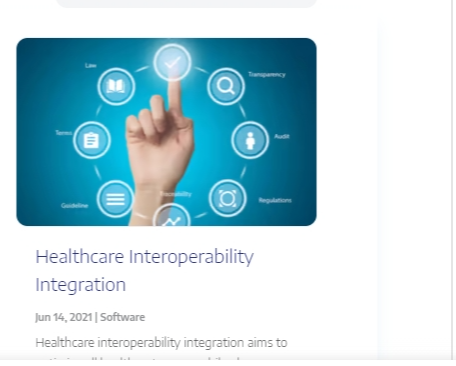 What are the Differences Between Embedded Software Development and Firmware?
Device software is a minimal operating system that allows you to control and orksi the device. Sends instructions for all operations performed on the device. Embedded software development, on the other hand, is used only for a specific process and contributes to the overall purpose of the device. A standard firmware is being developed to optimize speed, security, and power consumption. Embedded software development is developed according to the needs of the device or system. In other words, all firmware is built-in software, but not all firmware is built-in software.
---
software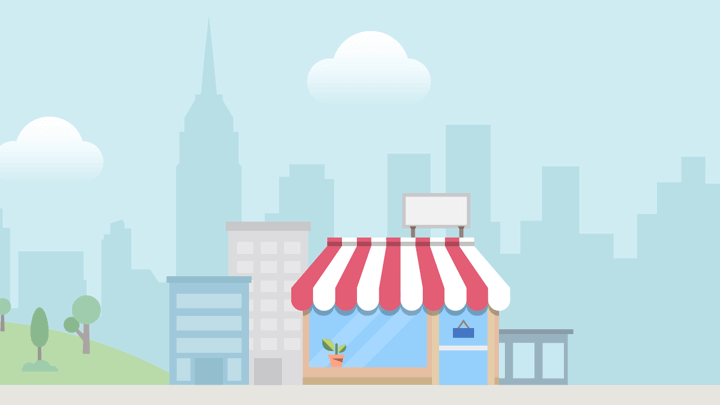 Üniversiteler, ODTÜ Teknokent No:33, 06800 Çankaya/Ankara, Türkiye
Please login to post a comment.