Enak Mobile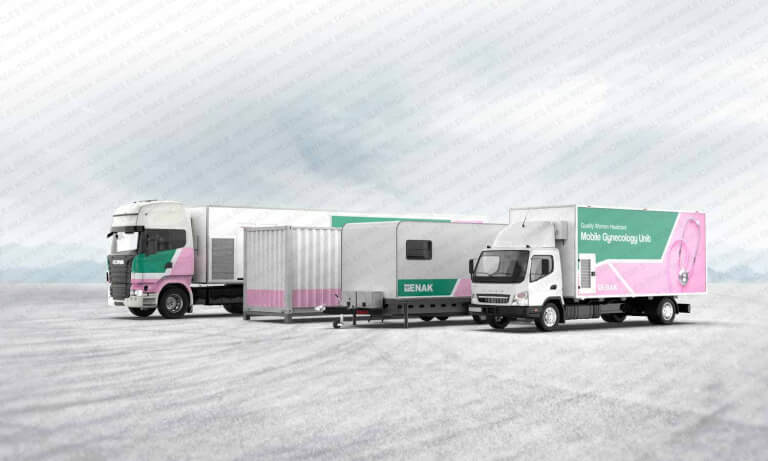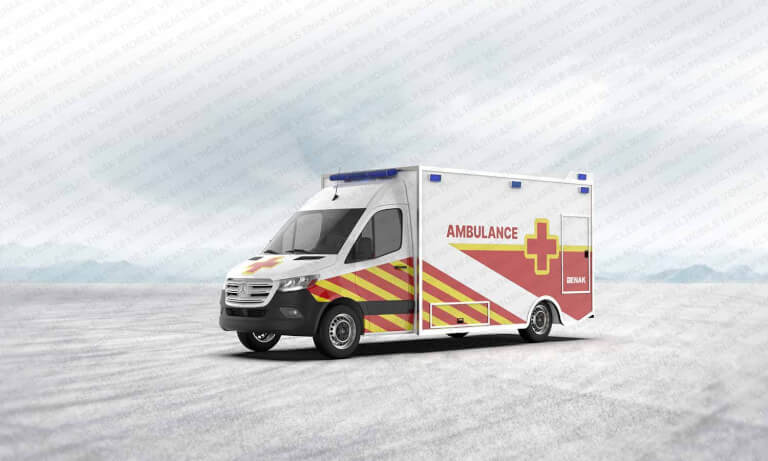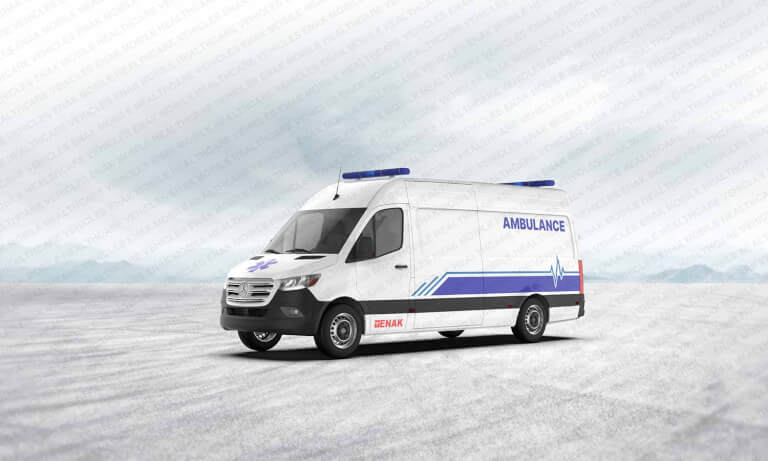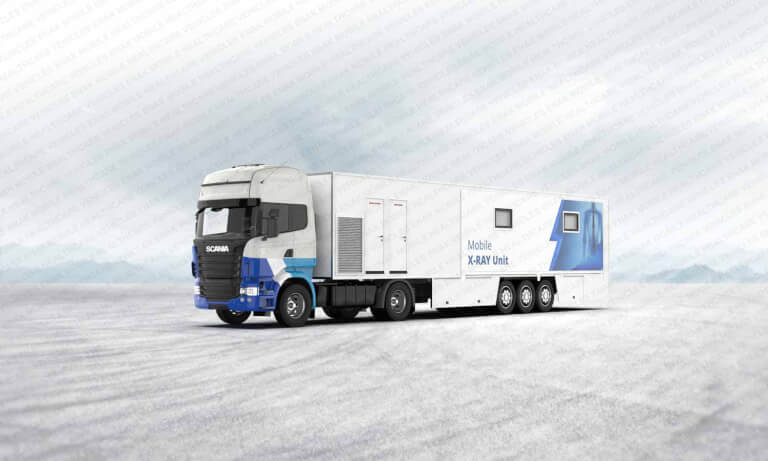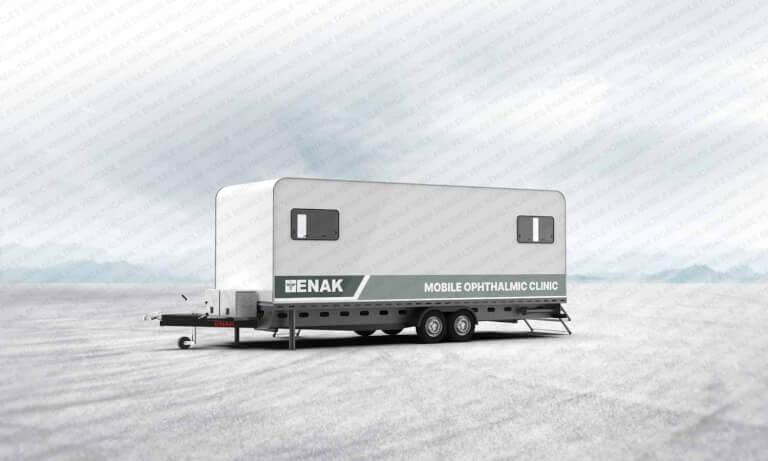 At Enak , we convert the "Mobile healthcare Vehicles" according to needs and wishes of customers all around the world.We have started our operations in Germany in 1993 and continue our 28 years of experience in Turkey and are exporting worldwide.
Enak , continues its activities. in Turkey, which provide the most accurate and superior quality and reliable delivery is part of our success as well as tailor made solutions and we are committed to our customer satisfaction with competitive prices and fast service.
---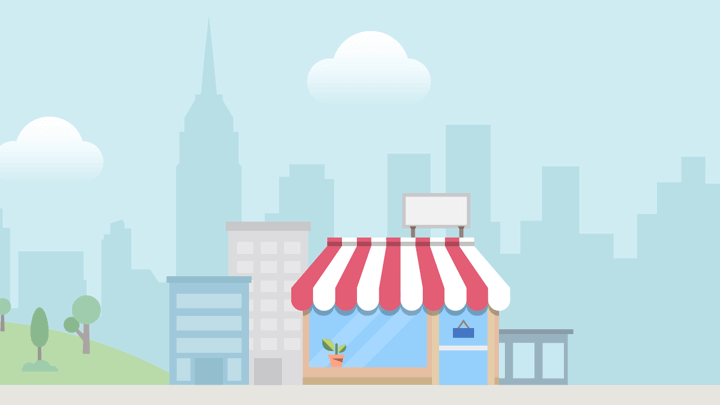 Barbaros, Varyap Meridian A Blok, 34746 Ataşehir/İstanbul, Türkiye
Please login to post a comment.