LargeFiles | Send & Receive Large Files
Premium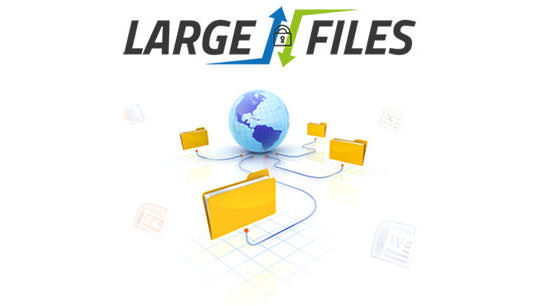 LargeFiles.de is a platform that helps Companies and Organizations Send, Receive & Share Large Files, Fast & Securely.
LargeFiles is different from most other Large File Transfer Functions in that you will always have control over your data.
---
send file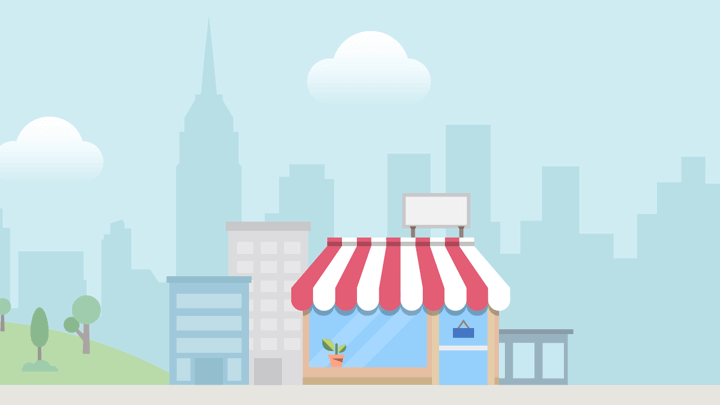 Max-Keith-Straße 33, 45136, Essen, Germany
Please login to post a comment.