New Villas for sale | Edirne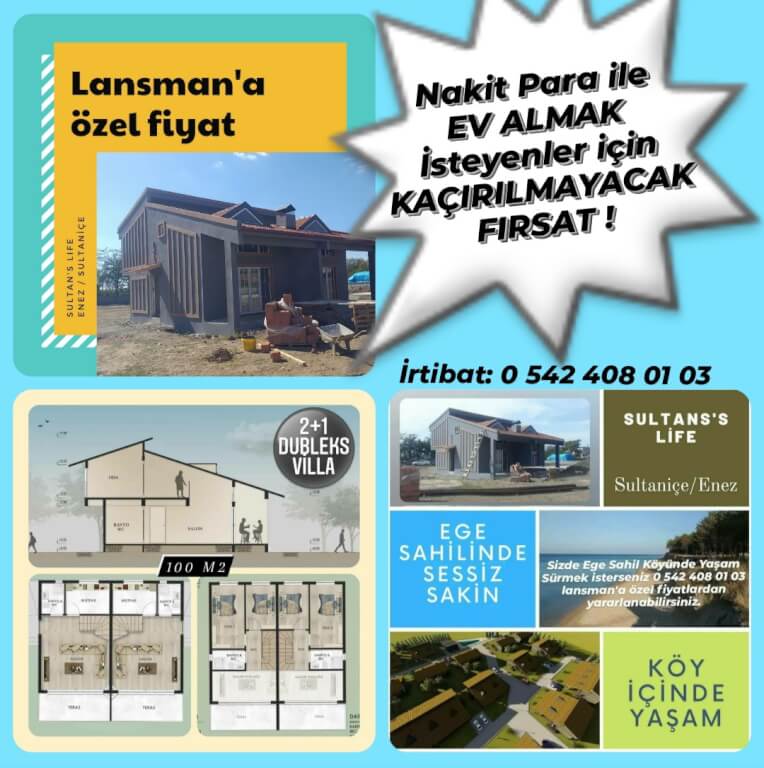 46 villa projects under construction in Enez district of Edirne province, Turkey
special launch early purchase and discount.
Total 46 villas
21 units sold
25 units for sale
Instant title deed delivery
Building delivery in 120 days for single purchases
Collectively, the site submission date is the end of 12th month 2022.
---
cottage for sale
villa for sale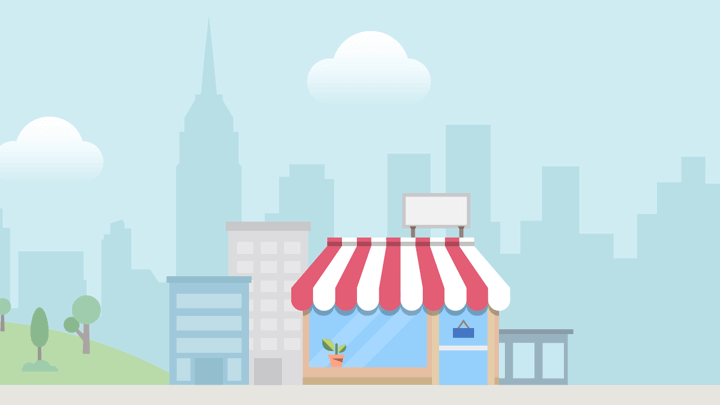 J847+R7 Karaincirli/Enez/Edirne, Türkiye
Please login to post a comment.